How does LeeO work?
The pig's life cycle is recorded by means of an electronic ear tag, linked to the LeeO app. A scanner is used to read the electronic ear tag and link the data to the app. The app then records the pig's growth cycle, medication administered, and diet.
So, no interaction with the phone is required and processes can be made more efficient, faster and more effective. This ultimately means lower costs per pig and a higher return or, in other words: improved feed conversion.
1
1. Bij geboorte van de big wordt het digitale oormerk geplaatst.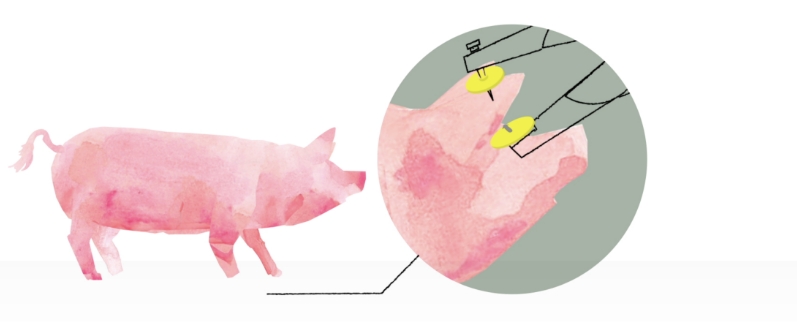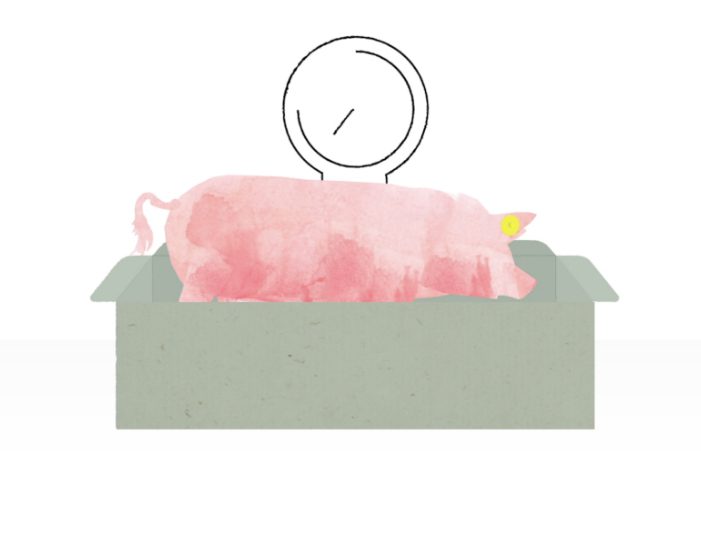 2
2. Het dier wordt gewogen op de weegschaal.
Dit wordt automatisch geregistreerd in de app.
3
3. Tijdens de groeicyclus wordt alles nauw bijgehouden in de LeeO app.
De data geeft inzicht in de groei ten opzichte van de voedselinname, medicatiegebruik, transport en verwerking van het dier.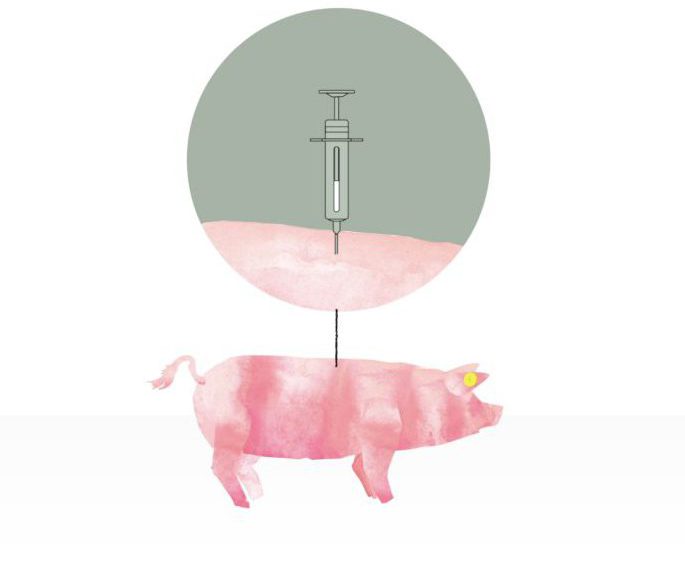 Any questions? Do not hesitate to contact us.
Would you like further information or a meeting to find out more?
Please leave your details via the button below and we will contact you as soon as possible.
Contact us
Frequently asked questions
The LeeO app works on all Android phones with Android version 4.0 or above.
The LeeO solution works regardless of the number of animals you register. However, for a full and accurate representation of your company and production, our advice is to register all of your animals.
LeeO does not require you to enter into a contract. You can download the app for free and buy the associated products as one-off purchases. When you buy an electronic ear tag, you automatically acquire the right to register the animal to which you are linking the electronic ear tag. This right is yours in perpetuity.
Since the insights offered within the LeeO app matter to every pig farmer, we operate just one type of application: LeeO. As soon as an animal has been registered by means of an electronic ear tag, all options within the LeeO app are ready to use.
Install the LeeO app on your smartphone, and buy the reader and some electronic ear tags (data units) from one of our sales outlets. Then the recording can begin! The data collected will be accessible via your account in the LeeO cloud.